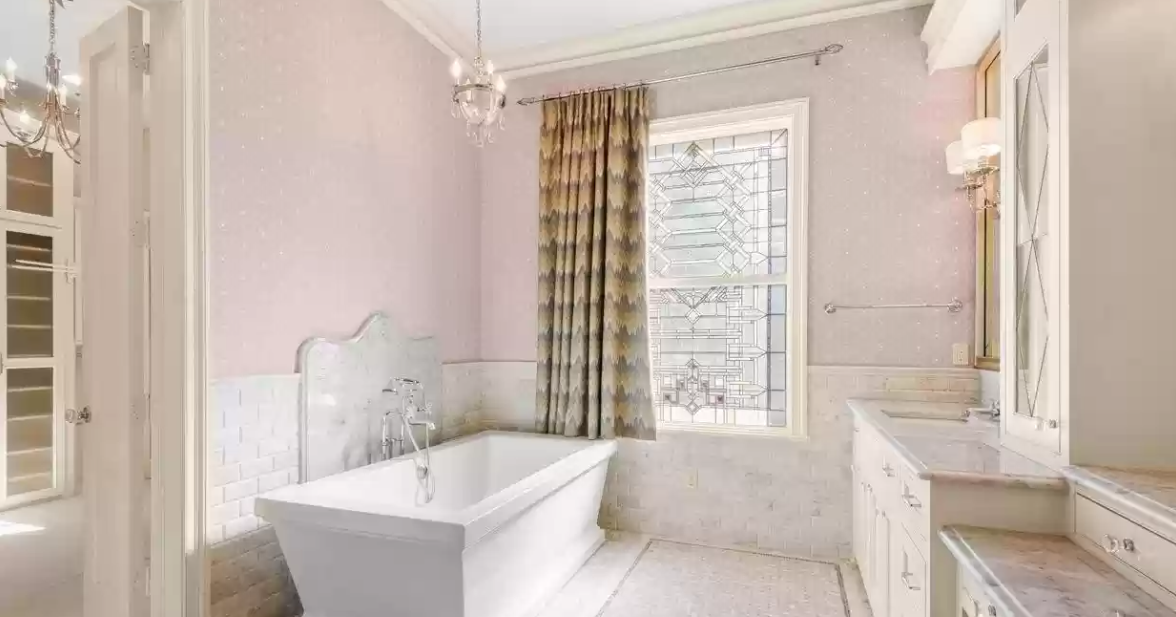 Baton Rouge is home to a variety of architectural styles — Acadian, cottage, French, Creole and ranch, to name a few. The city's current real estate market includes a variety of home styles, but the high-end homes have some common traits — over-the-top bathrooms, lots of garages and more.
Whether you're pinning it to your "Dream House" Pinterest board or in the market to buy, check out these homes on the Baton Rouge real estate market that are listed for over $2 million. Details and photographs about the homes below were provided by the listing agents.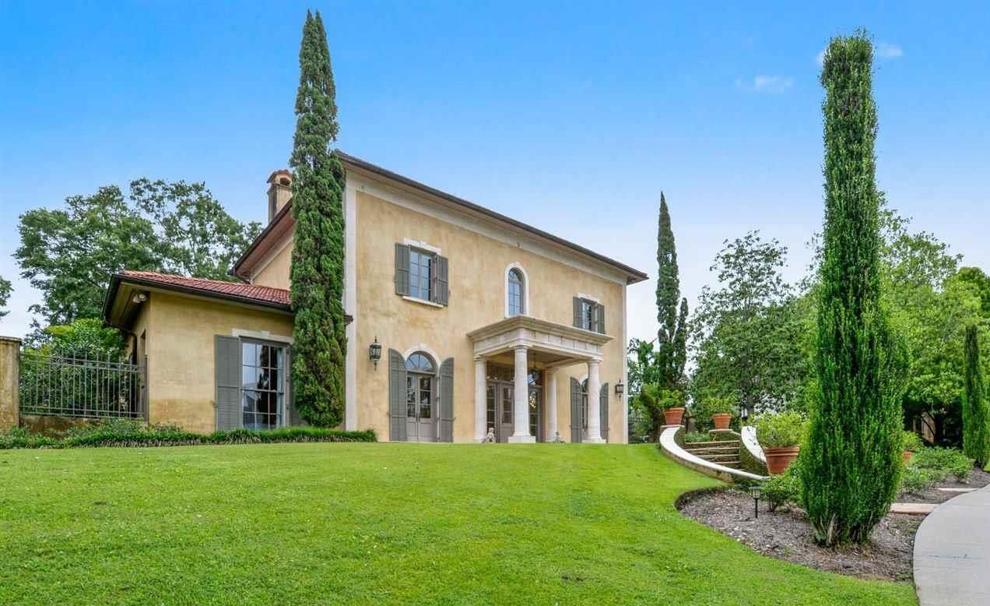 7811 Richards Drive, Baton Rouge, LA 70809
With lush landscaping, a double staircase with a fountain at the entry and a private guest suite, this home hits all the marks. "Absolutely no expenses were spared," as the listing describes. Designed by Al Jones Architects, the property touts a courtyard, a dining room that accommodates a table and 12 chairs, a game room and a private entrance and exit into the neighborhood. The estimated monthly payment is $12,167 with a 30-year fixed loan.
Key details 
4 beds
4.5 baths
6,806 square feet / $323 per square foot 
0.91-acre lot 
4-car garage 
462 days on market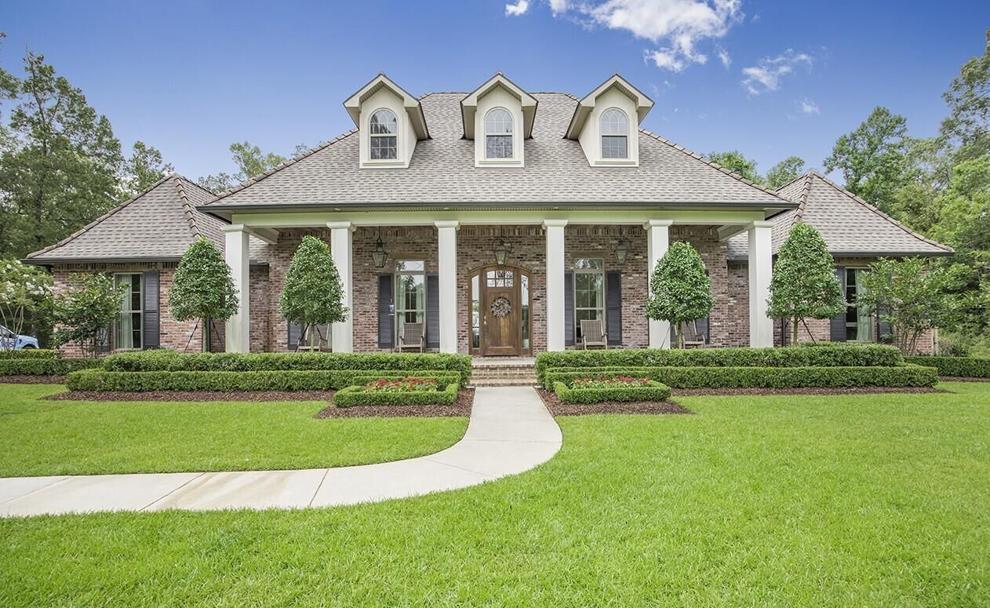 13748 S. Harrells Ferry Road, Baton Rouge, LA 70816 
This single-family property sits on an 11-acre lot. It boasts Taj Mahal granite and high-end stainless steel appliances in the kitchen, a fireplace flanked by two built-in bookcases in the living room, and a separate guest suite. Outside, there's an outdoor kitchen, fireplace, dining area and 12-foot deep pool. The pool area features a rock wall waterfall grotto with a slide. The estimated monthly payment is $11,255 with a 30-year fixed loan. 
Key details
4 beds
3.5 baths
4,381 square feet / $479 per square foot
11.7-acre lot
89 days on market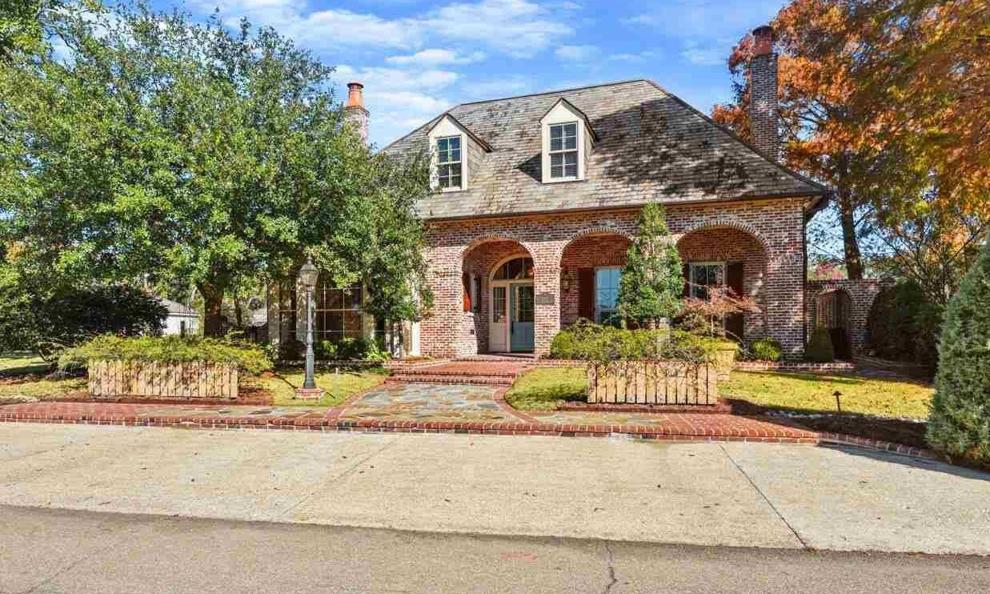 2751 E. Lakeshore Drive, Baton Rouge, LA 70808
One might dream of waking up every morning with a view of Tiger Stadium. If that rings true for you, this property could be your dream home. The listing describes this home as "one of the most quality constructed and designed homes in Baton Rouge." Inside, the house includes a butler's pantry and bar with an ice maker, fridge, wine cooler and dishwasher, all with Carrera marble. A greenhouse is included off of the master suite, as well as a workout room. The estimated monthly payment is $12,452 with a 30-year fixed loan.
Key details
4 beds
4.5 baths
5,562 square feet/$396 per square foot
0.31-acre lot
3-car garage
295 days on market